Okay, so this morning, I was watching the 20 country countdown thing and Carrie Underwood was #2. My first thought was, "who on earth could have beat Carrie's 3 week streak?" Then Nan Kelly said something about Hunter Hayes and I jumped up like, YEAAAUUUUH!!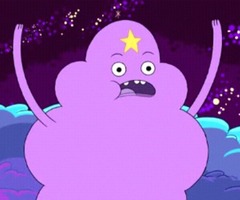 And yay! "Wanted" was #1...It was almost an epic event. Thanks to those who did vote...I didn't get the chance this week....Woo Hoo. But don't get me wrong...We still love Carrie... :0)
Anyway, I have nothing better to say today, but...I think that Tarrant may be around here in the future....♥ (Not a good idea blogging while watching Alice in Wonderland. Hehe.)
YEASH!
~Natsu