I was watching NCIS. And the one I was watching, Gibbs had a mustache. I couldn't decide whether he looked better or worse in it. So I am gonna post 2 pics and then open a poll for a while. Let's see what other people think. And I while I am at it, why not share some pics I found on the Google Image search?
KAY SO, Gibbs with and without: Observe: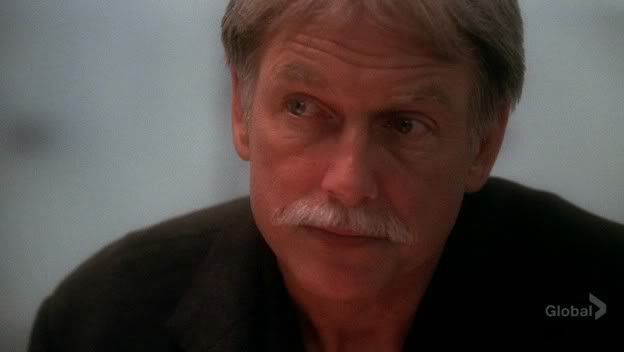 With
Without.
Yeah, I guess he looks a little strange. And I have decided now. No mustache is better for me. LOL.
And while I was looking I found these!
Ducky, Gibbs, and Palmer look the best. Abby and Tim are really cute though. Heh. I wonder what Ziva looks like chibi... :D Nice thought I think...
And one more. Because a picture says a thousand words. But a MOTIVATIONAL POSTER says like, the thousand words and then whatever words happen to be on it... Still, I love this one. WOO. LOL. Totally Classic.
Well, it is only Monday and it has already been a long week. That or my schedule just looks long...
The weekend was good. Had a lot of fun with friends and family...
Goodnight to those who have not already eaten Breakfast. :)
May the force be with you.
~ (A very sleepy) Natsu ♥